Musical movie in coproduction with Zebra Producciones (Spain), Mondex et Cia (France) y Barakacine (Argentina).
Worldwide Premiere at Venice Film Festival.
Comercial realease in Spain, France and Germany, among other countries.
Screened at Pantalla Pinamar 2015, Argentina.
Sales Agent: MK2.
Director and Writer: Carlos Saura
Producers: Alejandro Israel, Marcelo Schapes, Mariana Erijimovich
Co-producers: Jorge Velasco y StéphaneSorlat
Executive Producer: Alejandro Israel, Antonio Saura, GuyAmon, Jorge Rodriguez
Cinematogapher: Felix Monti
Original Score: Lito Vitale
Editor: César Custodio y Iara Rodriguez Villardebó
Sound: Fernando Soldevila
Soledad Pastorutti, Lito Vitale, Pedro Aznar, Liliana Herrero, Luis Salinas, Jairo, Ballet Nuevo Arte Nativo de Koki y Pajarín Saavedra, Jaime Torres, Juan Falú, Chaqueño Palavecino, Peteco Carabajal, Verónica Condomía, Walter Soria, Marián Farías Gomez, Horacio Lavandera, Gabo Ferro, Luciana Jury, Vitillo Ábalos, Mariana Carrizo, Metabombo, Lucho Gonzaález, Jimena Teruel, Tomás Lipán, Marcelo Torres, Melania Perez, Juventud Prolongada, Orquesta popular los amigos del Chango, Mercedes Sosa, Atahualpa Yupanqui.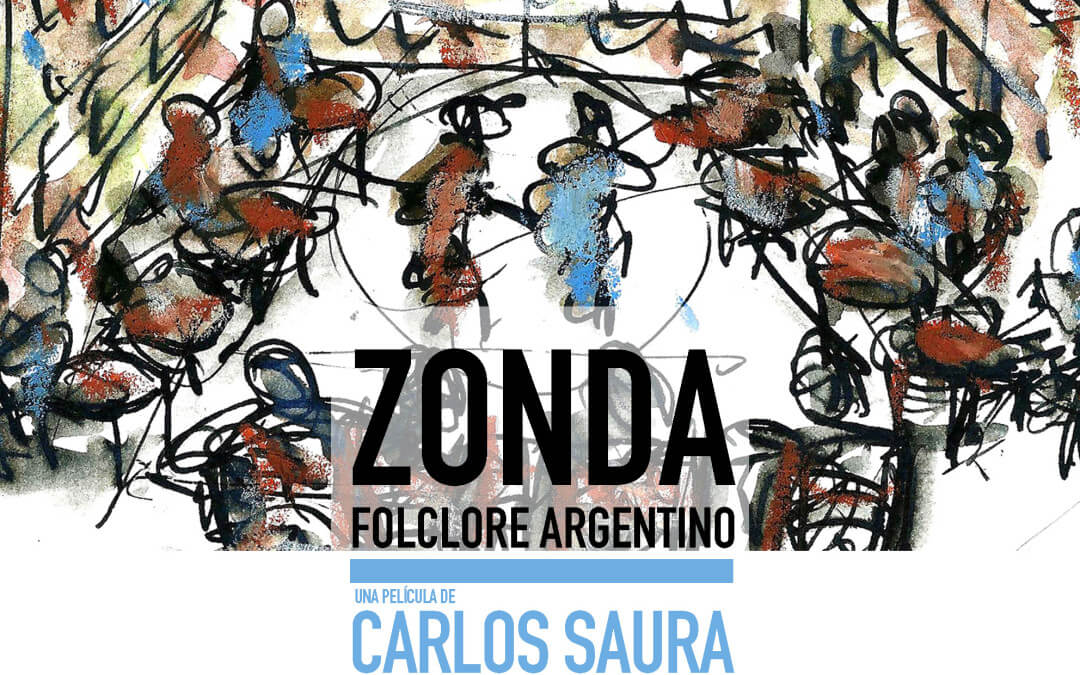 Once more, by exploring into the profound magic of popular music, Carlos Saura penetrates into Argentinean Folklore to give us a fascinating tour through the past, present and future of the genre that marked the many times awarded film-maker in his youth. Saura meets some of the best artists and groups in Argentina, as well as the rich repertoire of the genre, which will allow us to sneak a very peculiar view about an art form that is as old as the peoples that originated it, creating a cultural document for the days to come, to which Saura adds his magnetisms and scenic originality.
Buenos Aires, Argentina
El Salvador 4176 timbre 3, C1175ACH, CABA. Argentina