Ajimolido Films
production company
Ajimolido Films is an audiovisual production company funded by the renowned producer Alejandro Israel in 2008. Its main objective is to develop and carry out cinematographic and television projects of the highest quality, bringing together artistic and authorial with commercial expertise and aiming at national and international markets taking a high stake in multiple diverse co-productions and working both with new talents as well as renowned directors with track record.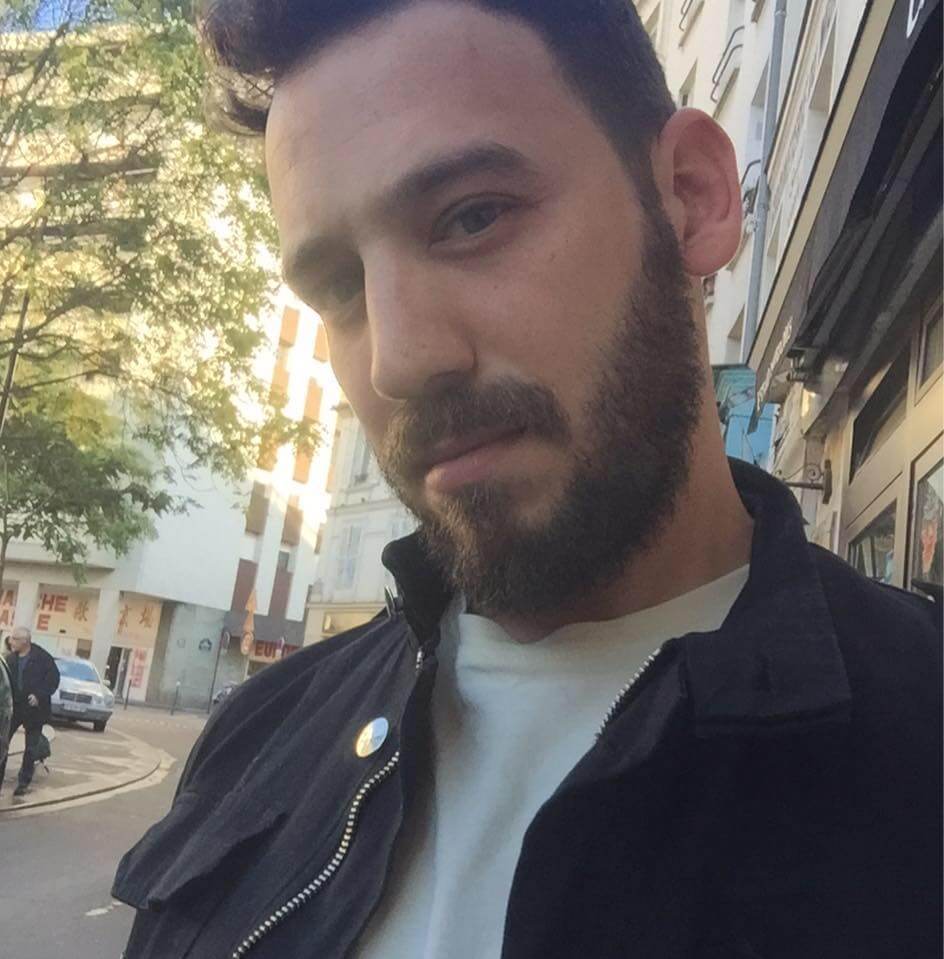 Alejandro Israel was born in 1979 in Buenos Aires, Argentina. He graduated as a Film Director and Producer at Universidad del Cine (FUC).
In 2008, after working 6 years in the industry as Executive Producer in various feature films, he decided to found his own audiovisual company: Ajimolido Films.
Patricio Pagliari
Telephone: +54 9 11 6015 8960
EMail: patopagliari@gmail.com
Dana Najlis
Telephone: +54 9 11 5831 5920
EMail: dana.najlis@gmail.com
Documentary film directed by Daniel Casabe and Edgardo Dieleke. Official competition Mar del Plata and Havana Film Festivals 2012. Broadcasted by INCAA TV as emblematic film in April 2nd, 2013. Released in Argentina in July 2014.
read more
by Daniel Casabé & Edgardo Dieleke
Buenos Aires, Argentina
El Salvador 4176 timbre 3, C1175ACH, CABA. Argentina