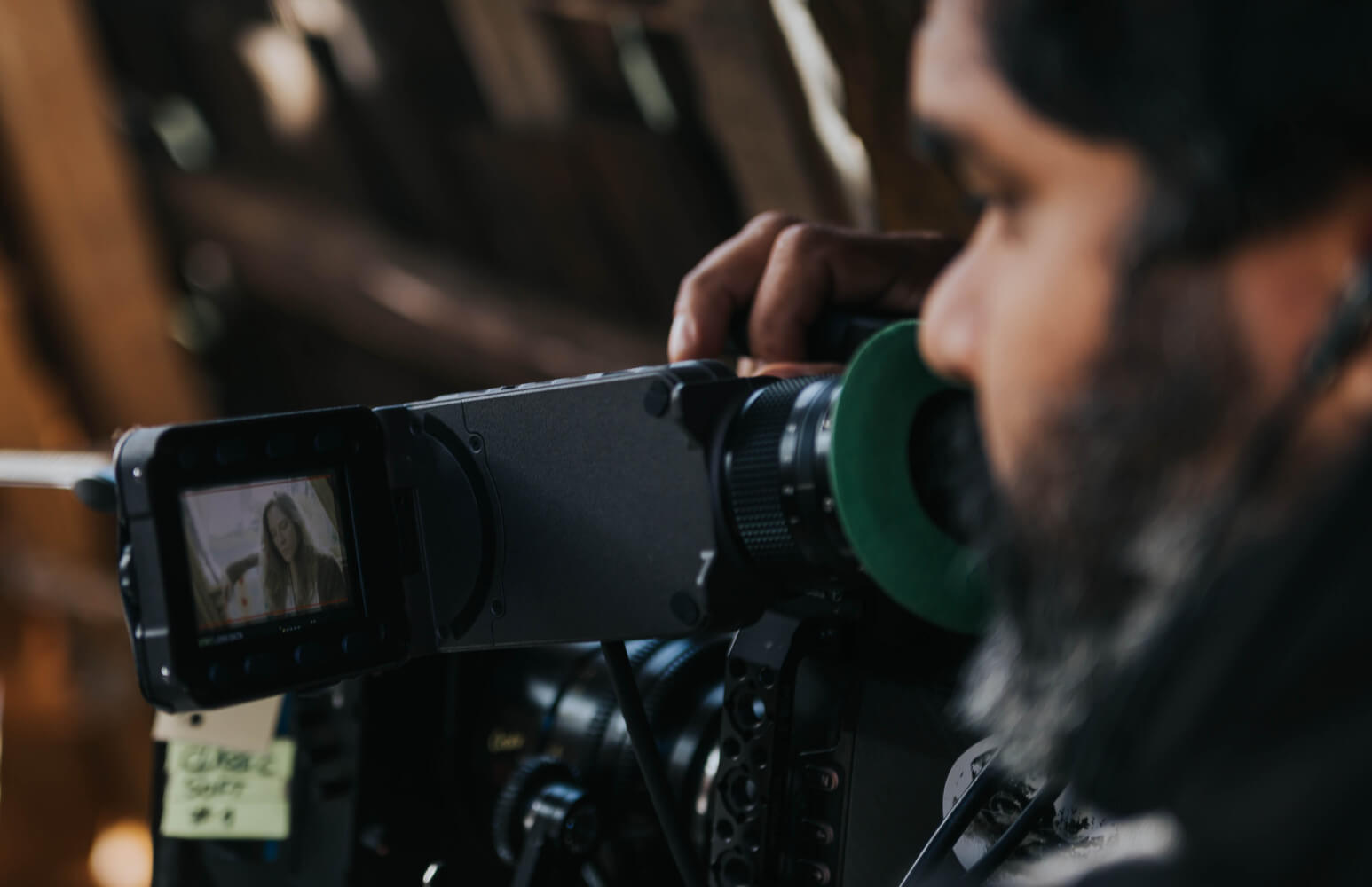 Ajimolido Films is an audiovisual production company funded by the producer Alejandro Israel in 2008. Its main objective is to develop and carry out cinematographic and television projects of the highest quality, bringing together artistic and authorial with commercial expertise and aiming at national and international markets taking a high stake in multiple diverse co-productions and working both with new talents as well as renowned directors with track record.

Documentary film directed by Daniel Casabe and Edgardo Dieleke. Official competition Mar del Plata and Havana Film Festivals 2012. Broadcasted by INCAA TV as emblematic film in April 2nd, 2013. Released in Argentina in July 2014.
"Invasion does justice to the memory of a broad spectrum of people about an event that, for various reasons, has been collectively hidden under the carpet in Panama."
The Hollywood Reporter.
"We are facing one of the funniest bets Argentine cinema has made in years. There is no way to establish a thematic line in the film that fits it with a similar story. Birds Flying is unique in its eagerness to generate so much delirium always with justification, with reason. It is not the delirium for the delirium itself but it has in its essence a halo of social criticism"
Escribiendocine.com
Rigorous, at times arid as the geography of the place, Winter is a film built with intelligence, conviction and talent that transports us to a world with its own rules, almost outside these modern times.
Diego Battle - Otroscines.com
After five intense weeks filming in the beautiful landscapes of Lake Puelo and El Bolsón, we finished the filming of Natural Arpajou's first feature film.
read more
Buenos Aires, Argentina
El Salvador 4176 timbre 3, C1175ACH, CABA. Argentina